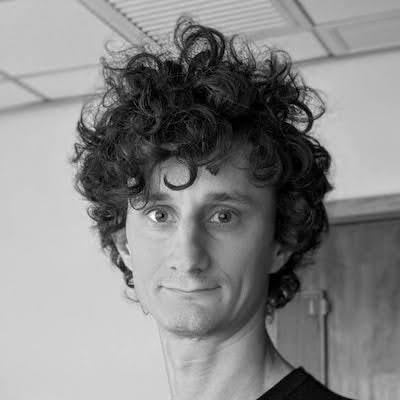 Luca Rossi
BSc, MSc, Phd
Lecturer (Assistant Professor) in Computer Science
School of Electronic Engineering and Computer Science
Queen Mary University of London
Short Bio
I am a
Lecturer
in Computer Science at
Queen Mary University of London
. My current research interests are in the areas of Structural Pattern Recognition, Machine Learning, Data and Network Science. I received a BSc and a MSc (both summa cum laude) in Computer Science at Ca' Foscari University of Venice in 2008 and 2010, respectively. In 2013 I completed my PhD at Ca' Foscari University of Venice under the supervision of Dr.
A. Torsello
. From March 2012 to September 2012 I visited the Computer Science Department of York University (UK), under the supervision of Prof.
E. R. Hancock
. During this period, I investigated novel ways to apply quantum models and particularly quantum walks, to graph-based pattern recognition and complex networks analysis. From June 2013 to July 2015 I worked as a Postdoctoral Research Fellow at the School of Computer Science of the University of Birmingham (UK), in the "Networked Systems and Data Science Lab" led by Dr.
Mirco Musolesi
. From June to July 2015 I was a Visiting Researcher at the Department of Geography of the University College of London (UK). Before joining QMUL in February 2020, I was a Lecturer at Aston University (UK) from August 2015 to September 2018 and an Assistant Professor at Southern University of Science and Technology (China) from October 2018 to January 2020.
Back to Top
Postdoctoral and PhD Opportunities at QMUL
I'm looking for highly motivated PhD students, Research Assistants and Postdoctoral Researchers to work under my supervision in London. Please
get in touch
for more details.
Grants
Improving Search Engines Using Machine Learning (KTP), £218,245, 2018-2020.
Using Data Analytics to Predict Debtor Payment Behaviours (KTP), £122,613, 2017-2019.
Back to Top
Software
Hierarchical Medial Surfaces Extraction - Download code (C++).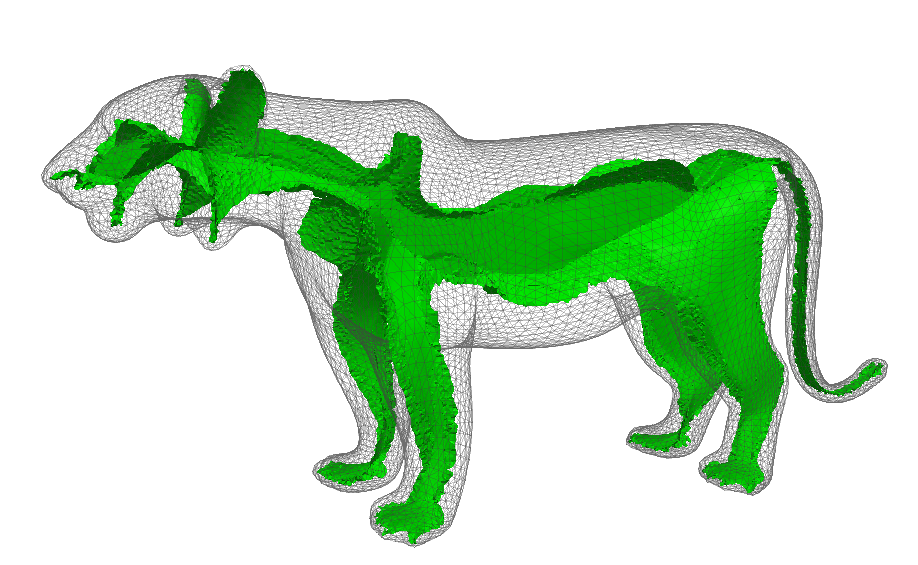 This code implements our density-corrected algorithm for the extraction of medial surfaces from 3D shapes. If you use this code, please cite the paper:
L. Rossi, A. Torsello, Coarse-to-Fine Skeleton Extraction for High Resolution 3D Meshes, Computer Vision and Image Understanding, 118:140-152, 2014
Back to Top
Teaching
Current: Software Engineering and Java Programming (QMUL + BUPT Joint Programme, BSc).
2019-2020: Deep Learning and C/C++ (SUSTech, BSc).
2015-2018: Mathematics for Computing Professionals (Aston, BSc).
2015-2018: Software Architecture (Aston, MSc).
2012-2013: TA for Machine Learning and Computer Vision (Ca' Foscari, MSc).
2011: TA for Probability (Ca' Foscari, BSc).
Back to Top
Research Visiting Positions
July 2019: Ca' Foscari University of Venice - Department of Environmental Sciences, Informatics and Statistics.
June-July 2015: University College London - Department of Geography.
March-September 2012: University of York- Department of Computer Science - CVPR research group.
Back to Top
Reviewer For
Pattern Recognition
Pattern Recognition Letters
IEEE Conference on Computer Vision and Pattern Recognition
European Conference on Computer Vision
Joint IAPR International Workshops on Structural and Syntactic Pattern Recognition and Statistical Techniques in Pattern Recognition
International Joint Conference on Artificial Intelligence
Brain Informatics
Computer Vision and Image Understanding
Associate Editor For
Back to Top